American Power Group
ESG Policy Statement
American Power Group is committed to building environmental sustainability, social responsibility, and effective corporate governance into all aspects of our business. We expect this policy statement to be upheld by all employees, executives, officers, and directors of the Company. Further, given that our business is developing and commercializing technologies that enable our customers to improve their sustainability criteria and climate warming emissions, we are dedicated to continuing this development and provide ever improving emissions results in an economical and financially sustainable manner. As we look to the future, we will continue to be transparent and remain focused on expanding our sustainability efforts.
Environmental Sustainability
We're committed to operating in an environmentally responsible manner to reduce our impact on climate change, conserve natural resources and operate in compliance with environmental regulations.
Social Responsibility
We're committed to being a socially responsible employer by fostering an environment of diversity and inclusion across our business while operating ethically and supporting our local communities.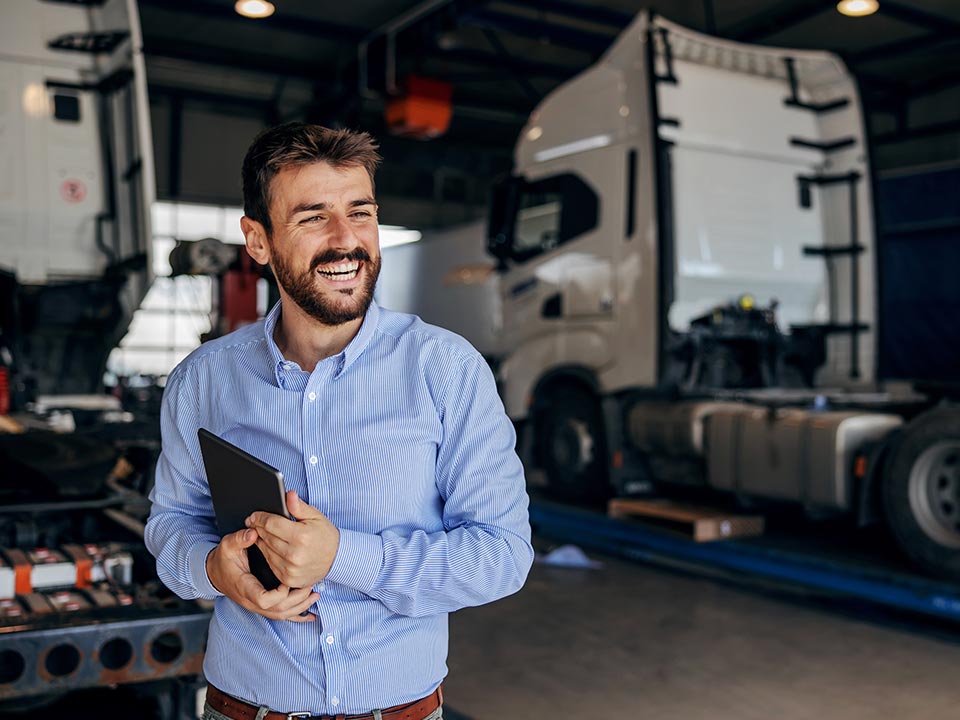 Corporate Governance
We're committed to building a culture dedicated to ethical business behavior and responsible corporate activity. We believe strong corporate governance is the foundation to delivering on our commitments.